The Beauty of Disease…
'The Beauty of Disease' collection addresses the mental and emotional struggles of living with cancer through the use of design and photography.
A young friend of mine was recently diagnosed with cancer in her spine. This brought back memories of my father and his brain tumour. I have been wanting to create a conceptual collection based around cancer for a while now and after hearing that more people around me are being affected by this disease I decided to take the project on now.
I wanted to my collection to be a creative, yet literal look at cancer and have the garments appear to breathe life; juxtaposing the softness of the pinks with the hardness for the plastic and sterile silver studs.
As an outsider looking in, I see the impacts that cancer has on people and those close to them. Societies fear cancer, people dread the thought of it affecting someone they love, but the truth is that in Australia, 1 in 2 men and 1 in 3 women will be diagnosed with a form of cancer by the age of 85.
The print is designed with repeated triangles containing images of my dad's angiogram scans.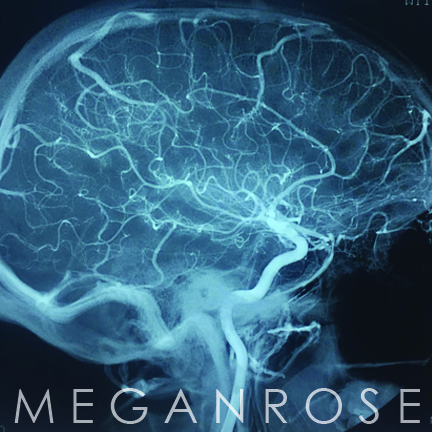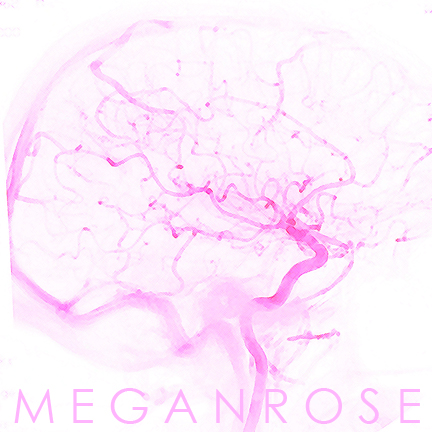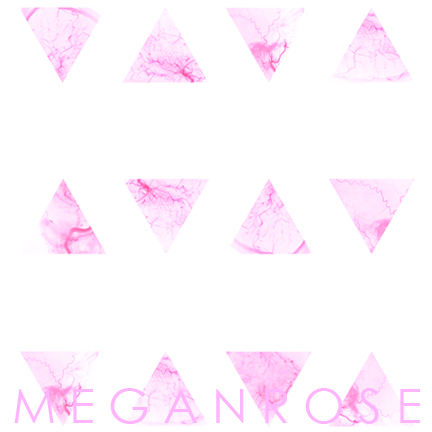 Every day, 3 young Australians aged 15-25 are diagnosed with cancer. Young people affected by the disease are 6 times more likely to be at high risk of mental health issues such as depression, anxiety and post-traumatic stress disorder than their peers. A lack of support and understanding from friends is one of the biggest challenges faced by young people living with cancer.
I have designed this collection to represent the notion of friends being supportive and helping their loved one get through a tough time.
The plastic dress becomes an armour for the wearer, it gives protection although you can still see through to the disease, but this is not what defines the person. The film depicts the friends creating the plastic dress around the girl to show that they do understand what their friend is going through and they will be there to support.
Cancer is not what defines you, it is the courage and strength to triumph over it that makes you who you are.
Music: "I'm Gonna Love You Through It" – Martina McBride
Copyright: 2011 Republic Nashville Records, licenced to Humphead Records
Thank you to my beautiful models for their time and for the empathy they showed whilst working with me on my project.
Hannah Goddard. Sarah Stuart. Georgia Nadler.