Sportsgirl National Graduate Showcase.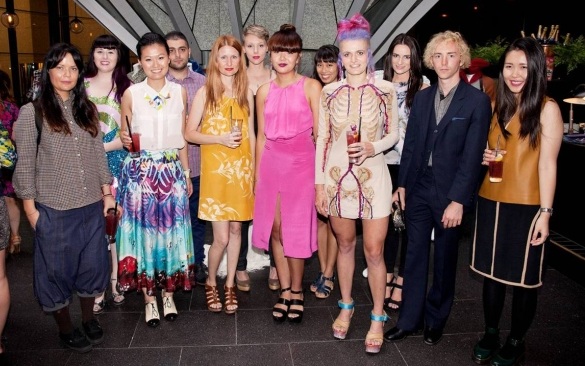 "The Sportsgirl National Graduate Showcase presents 12 fashion graduates in a celebration of emerging Australian design talent. Handpicked from renowned design institutions and universities across the country, these gifted graduates have the chance to present their original collections in this prestigious annual showcase."
RMIT University
Bernadette Francis
Cesar Chehade
Jack Hancock
Kara Liu
Natasha Fagg
Nixi Killick
University of Technology Sydney
Courtney Holm
Karen Yang
Kathleen Choo
Queensland University of Technology
Hayley Elsaesser
Koren Wheatley
Monique White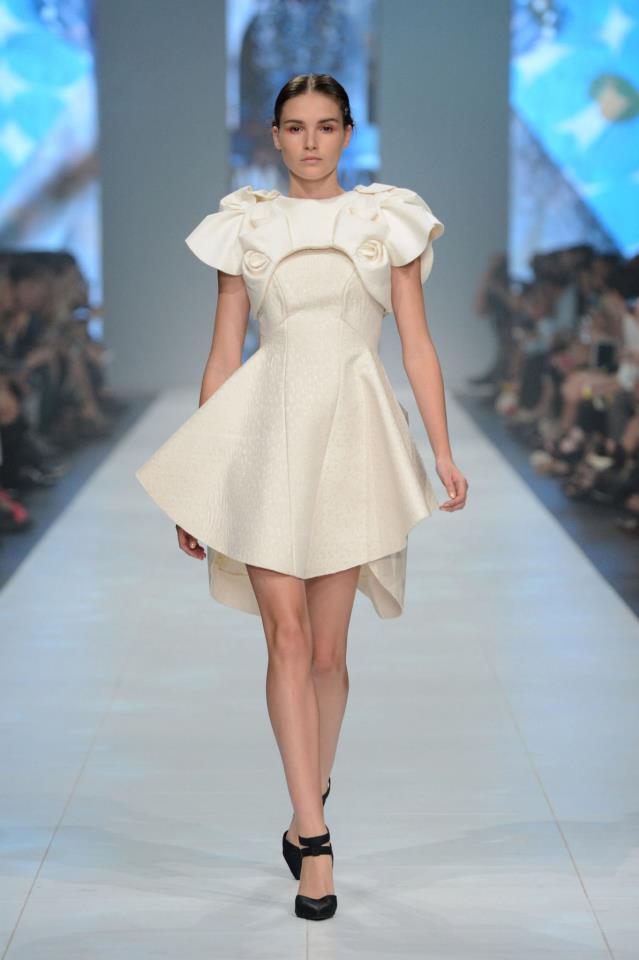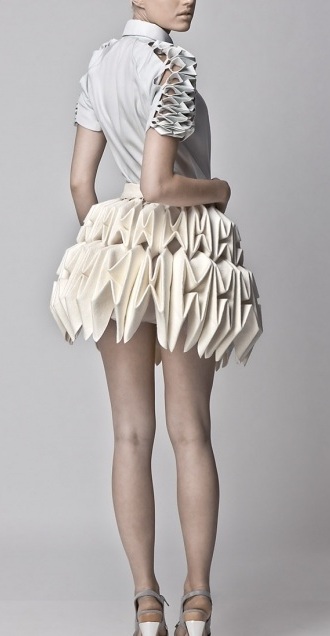 This is what I aspire to do in the future. Getting to display your creative work in front of this huge audience is such an honour for a young designer who is still at university.
The collections that were displayed were so inspiring to me, I really loved the level of creativity that was shown throughout the runway. We were sitting on the opposite side of the runway to the student designers which was awesome because we could see their reactions to their own pieces and how they congratulated each other after each collection was shown.
This was my favourite runway out of all the shows we went to as they are students who do not yet need to make money off of what they make.
The first one we went to was presented by David Jones and was therefore the products that the actually sell in the store. This means that the pieces were all wearable everyday pieces. Some of them I would not wear but overall they were all wearable clothes.
One of the girl's collections was inspired by origami shapes, using material rather than paper. The intricate shapes and overall design was absolutely amazing! This was my favourite collection in the whole week. Kathleen Choo, thank you for sharing your work.