My Brand…
Branding a business isn't just about a name; it's about creating an essence of who you are and promoting that publicly.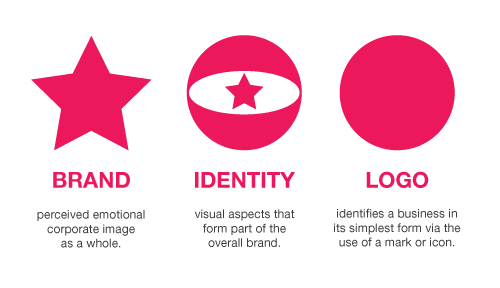 In fashion the logo becomes the brand and as I am using my name, Megan Rose, I wanted it to be bold but not overly detailed. I wanted the design to be contemporary and simple, whilst at the same time, not to be over powering.
In the future, if I design menswear, I would need to look at redesigning my label to suit this clientele.
This is the beginning of my 'Megan Rose' journey and I am seriously thinking about making this my business and label in the future.
I am interested in attracting a female audience and believe that my label should reflect this.To create my feminine design I did market research to see what other designers have used (shapes, colours, fonts, sizes).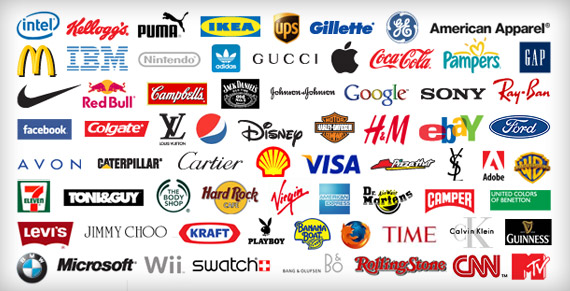 I was enticed to contemporary fonts; clean, black lines; acute angles; but wanted to include a sense of softness hence the pink and the hearts.

The hearts are a 1:1 ratio of width to height, with a bright pink accent.
The font is century gothic, all in capital letters.