MOTIF, presented by 'RAW Hobart'
On Thursday November 17th @6:30pm the Hobart Unibar is holding an event called Motif, presented by the RAW organisation. I am so excited to announce that I have been invited to take part and display my work in my own fashion show on the night. I need your support and sponsorship by selling 20 tickets to the event, so please help me to get there so I can put on a great runway show, and my first ever show for Tasmania! After this event in Hobart, I will have the opportunity to go show my work at other RAW events around the world.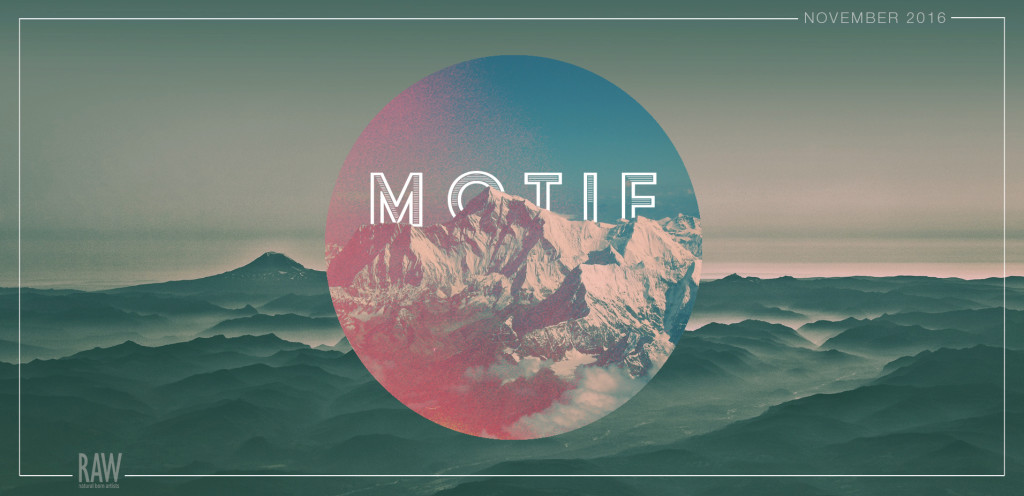 "With artists from all genres in each showcase, RAW events come together to form an amazing one-night circus of creativity." To view my profile and get tickets, click here!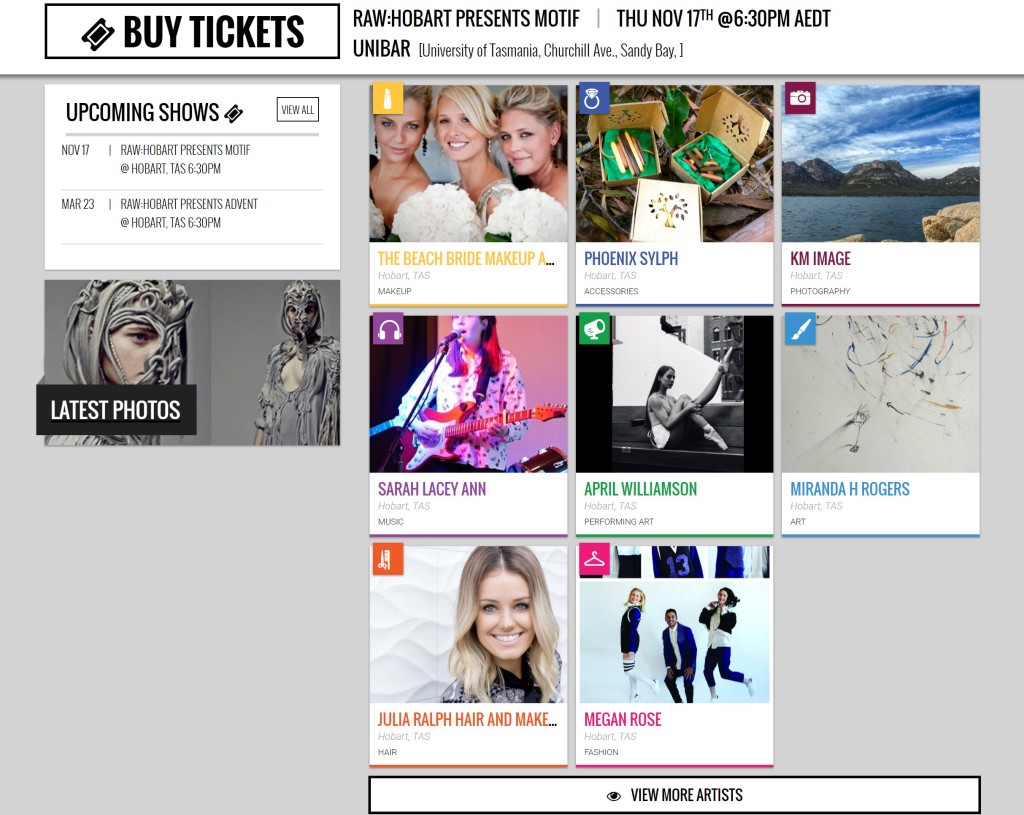 Thanks to Julia Ralph (Newstead Hair & The Voice Australia) for recommending me, I am excited to collaborate with you to create unique look for our models.
"RAW showcases indie talent in visual art, film, fashion design, music, performance art, hair and makeup artistry, and photography. RAW is a fun and alternative way for artists to showcase both to their local community and the world-at-large. We are not your average art show. We are loud, colorful, creative, and all about our artists. We are RAW. RAW currently operates in over 60 cities across the United States, Australia, Canada and the UK!"