I'm going to PARIS…
I'm very excited to announce that I have been accepted for the 2016 'Arts of Fashion' Summer Masterclass to be held in July. The most exciting part of this opportunity is that I will be travelling to Paris and be working day in day out at the Decorative Arts Museum in the Louvre!!!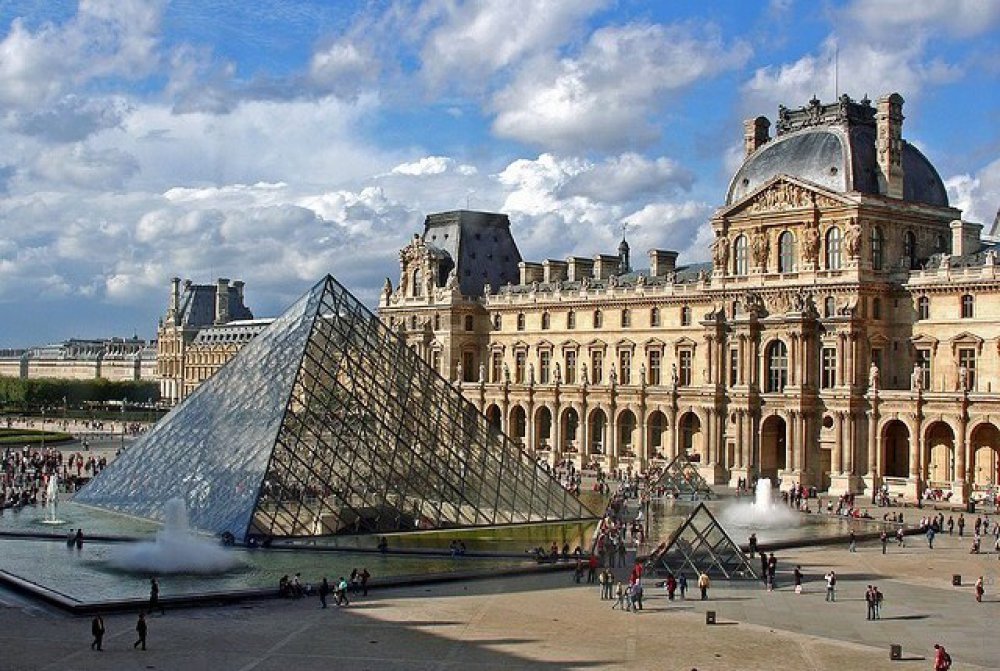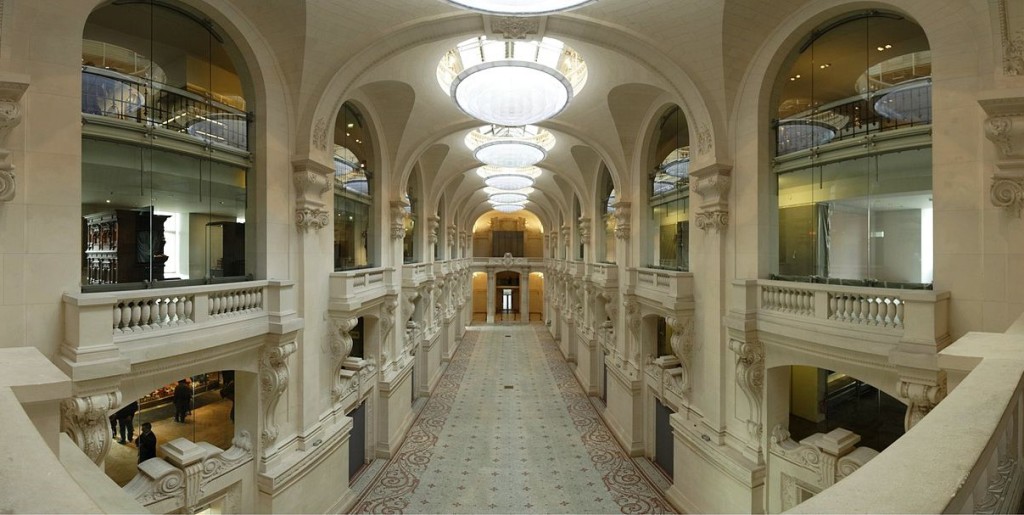 It is a four week intensive course where I will have two design, make and produce two bodies; along with only 14 other people selected from around the world. The final Thursday of the course will be an exhibition within the Museum of all the student work. Followed by a professional photo shoot on the Friday.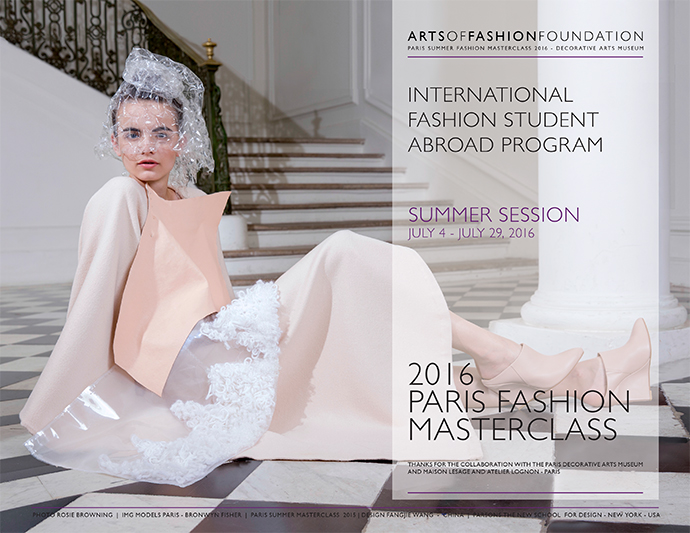 I can't believe I've been given this opportunity and I am so honoured to be chosen. I don't mind if I don't make the best thing there but I am going to soak up every bit of information and use this time to learn as much as I can about the industry. It will also be a huge personal learning experience living by myself in another country.
I have to you thank Nathalie from the 'Arts of Fashion' foundation for giving me this opportunity, and my mentor Juliana Luna (Whitehouse Institute of Design) for helping me in the application process.
I will be blogging about my experiences whilst I'm in Paris as much as I can whilst maintaining the full on course in July so tune in for my adventures.