Born From A Boombox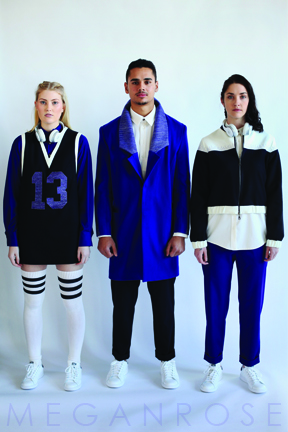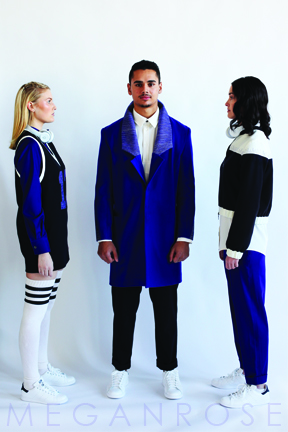 Another semester done and dusted now only one more to go. Three words to sum up the past couple of months; hard, fun, and nocturnal. I honestly don't believe I have ever worked as hard on something as I have on this collection and the supporting assignments.
Despite only clocking up about 13 hours of sleep in this last week, I have enjoyed myself so much creating a collection that was fun and upbeat.
My concept this semester was about being Born From A Boombox (BFABB). It is the idea of being born with a natural talent for hearing and understanding rhythm and beats but creating your own sound. I wanted it to be a bit of fun and a celebration about being confident in yourself.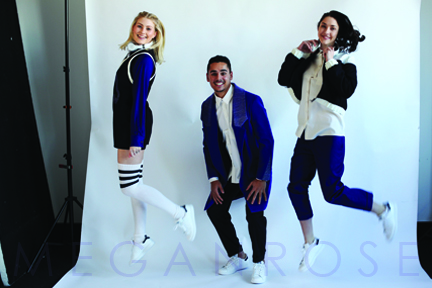 As a part of my research I looked into the behaviour of sound. Although sound does not emit a colour, the wave frequency is not that different to that of light. 'The higher the frequency and the shorter the wave means the louder the sound. Therefore the 'loudest' sound when looking at the light spectrum would be ultraviolet. I subsequently made violet the feature colour for the collection.
We had to incorporate a form of fabric manipulation into our collection this semester, I chose stitching. The manipulation can be seen on each body, the men's coat and the women's dress and bomber jacket. Using free machine mode I created two variations, one more compact and interpretive, and the other being a more realistic representation of a sound wave.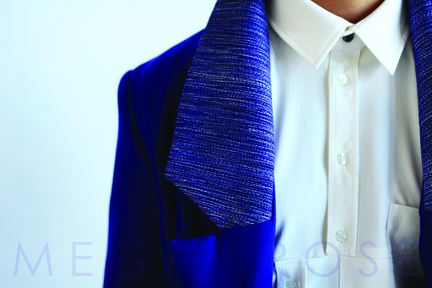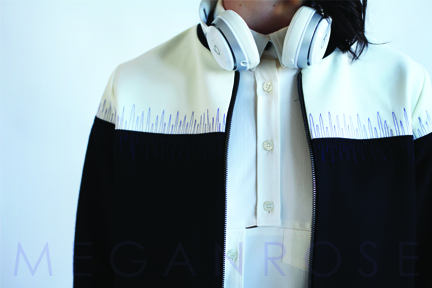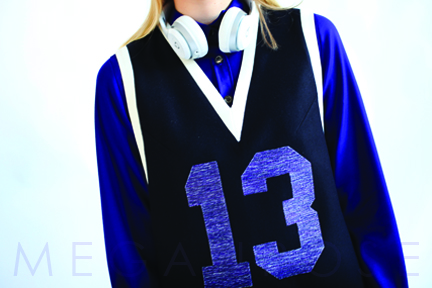 I was asked many times this semester "why thirteen?" Thirteen is my lucky number, but I didn't just pick it randomly, there is a reason as to why. Superstition states that thirteen is an unlucky number and I have had some unlucky times in my past, but I think it is important to recognise these times and not just pass them aside. Take power from the bad things that have happened in your life and use them for good!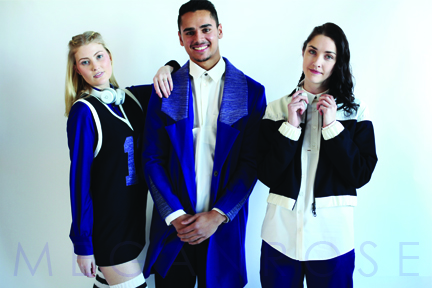 Shout out to my amazing models that made my collection look as cool as it does, Heidi Fettke, Josh D'Monte and Miranda Fish!