2014 Summary…
2014 was certainly a big year! Not only did both my siblings get married, but I moved to the mainland and went to study a Bachelor of Design at the Whitehouse Institute of Design's Melbourne campus.
My darling mother, Belinda, caught the Spirit of Tasmania over with me to start my new adventures… and my fashion world began. This year has involved many highs and lows, and been a very big learning experience!
Studying fashion isn't as simple as some would think… my course is very intensive with over 30 hours face to face a week, although I love it so much, I am there for many more extra! Despite the huge commitment and as hard as it was to move away from my family and life in Tasmania, relocating to Melbourne was the best thing I have ever done… I could not imagine myself anywhere else!
I have already learnt so much invaluable information and so many techniques from studying at the Whitehouse after just one year. I was incredibly honoured to receive the award for 'First Year Fashion Student of the Year' at the end-of-year runway showcase… I am just so excited to get back and start the second year!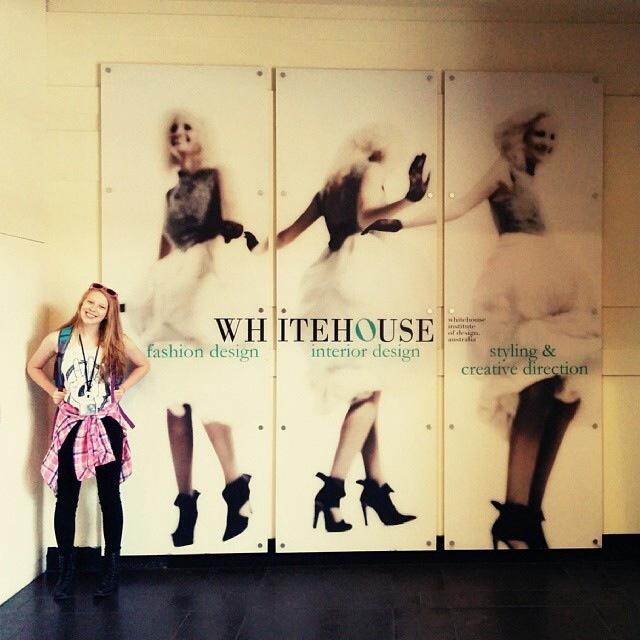 I can't wait to share what I have designed and created over the past year here on my blog, so keep posted!